Adventure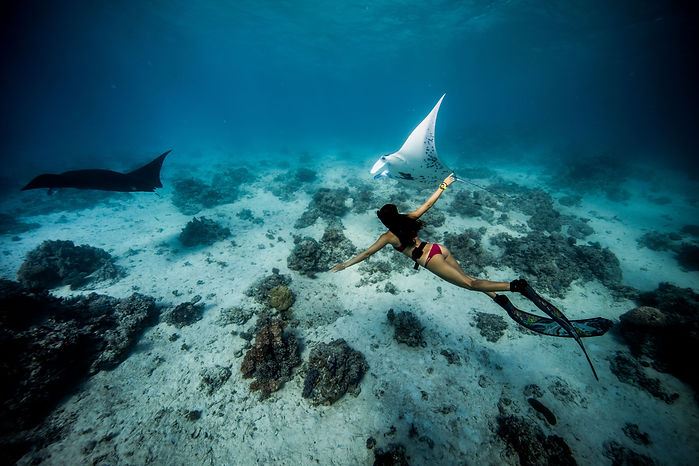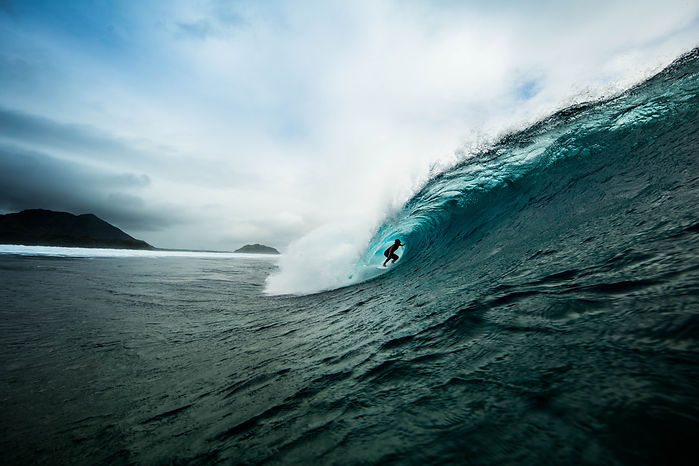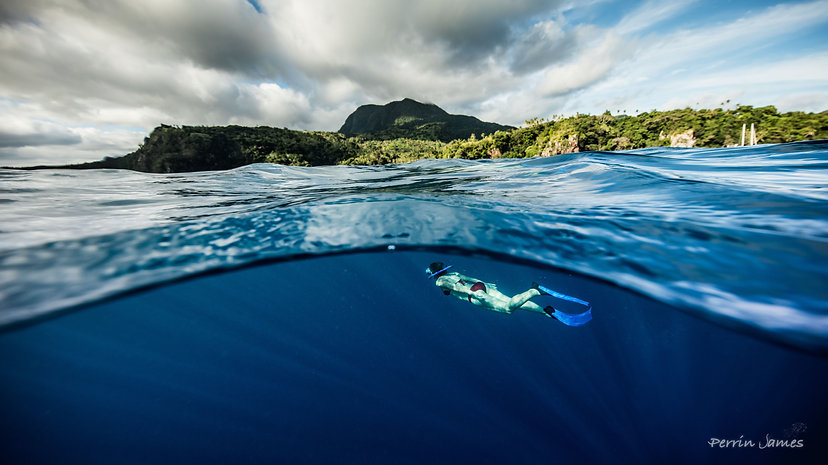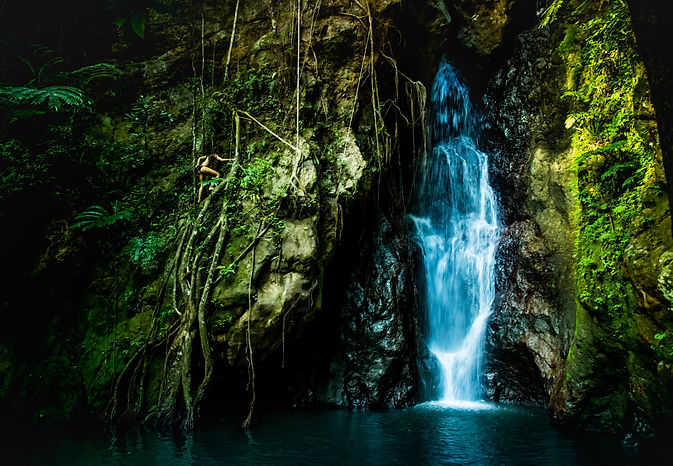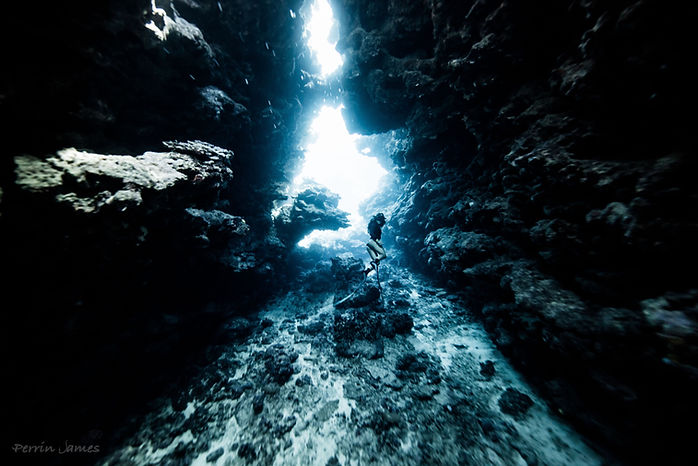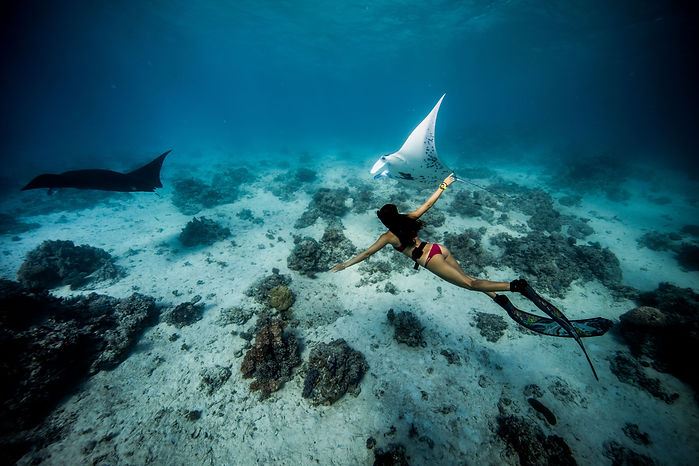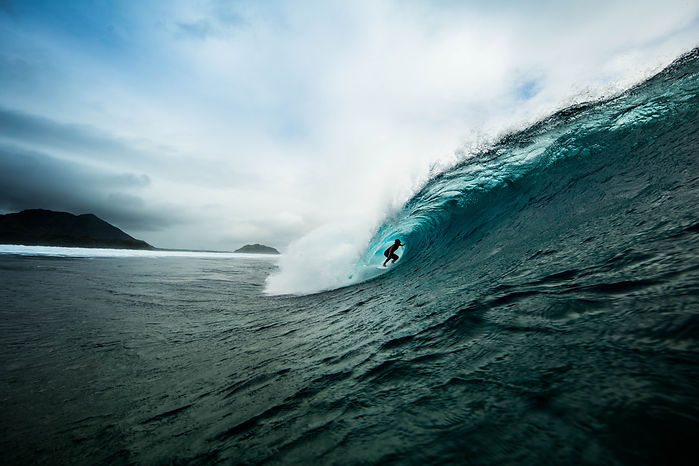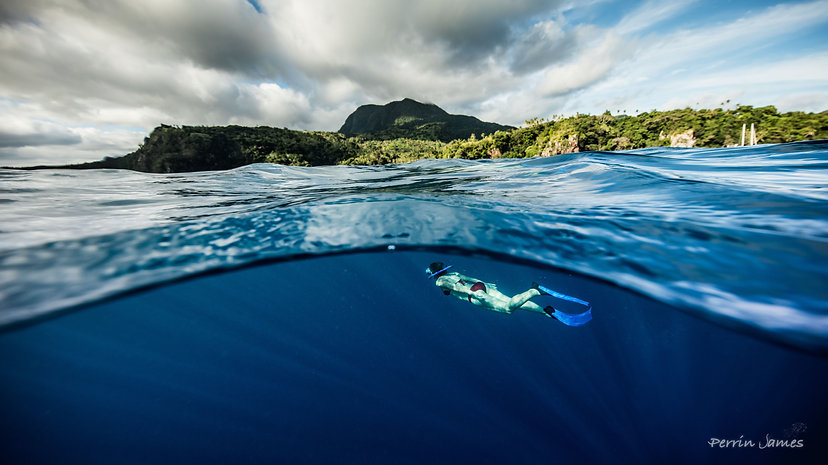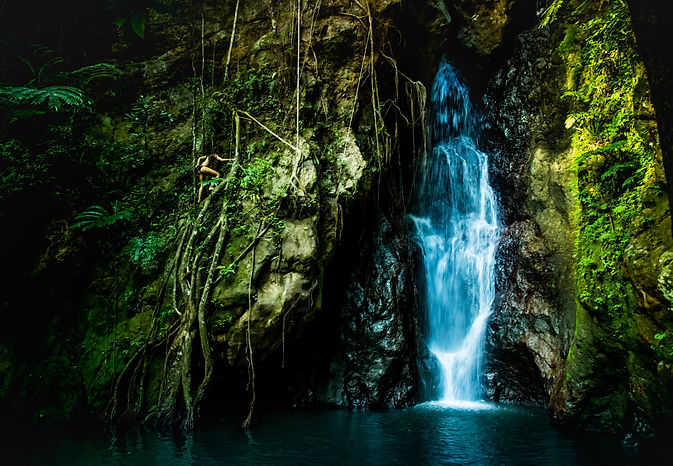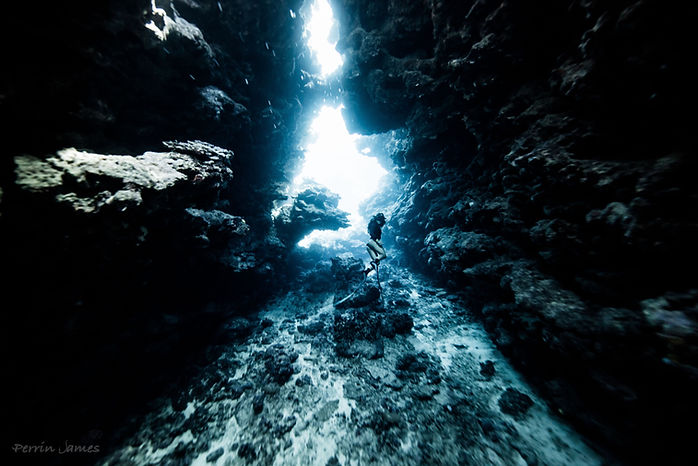 Giant Manta Ray Encounter at Bulia Island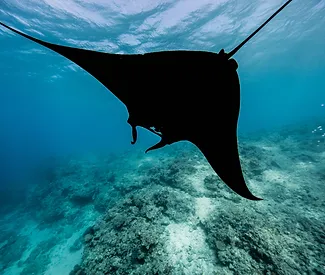 The Giant Manta Ray Encounter off Bulia Island is truly a magical snorkeling experience. The Mantas soar in groups over a 2 meter (6 feet) deep natural cleaning station on high tides. Mantas can certainly be spotted scattered around in the Kadavu Archipelago, but not as consistently and plentifully as the cleaning station on the Southeast tip of The Great Astrolabe Reef. We cannot guarantee that every trip will be a sighting but we can absolutely make a phone call before we take off on the hour long scenic boat ride there to find out if conditions chalk up to a potential sighting.

Due to the distance to Bulia Island from Papageno Resort, we normally pack up for a beach picnic lunch on one of the remote islets near Bulia. Fishing is included in this venture with the intentions of catching fish for lunch! Let us know when booking if you would like to add Scuba Diving at the Great Astrolabe Reef, Spearfishing, or Freediving to this experience for a customized, ultimate adventure!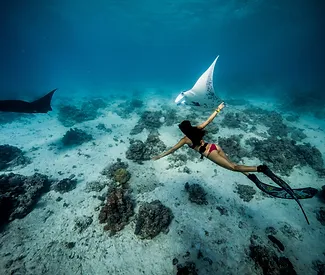 Manta Ray Encounter Day Trip:
FJD 250 / Adult (Min. 2 Adults)
FJD 150 / Child (Age 5-13)
The Great Astrolabe Reef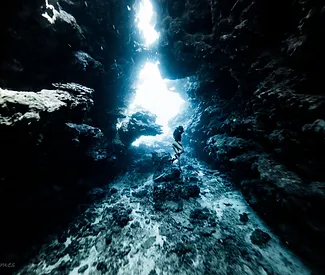 The third largest barrier reef in the world, The Great Astrolabe Reef, is only about an hour scenic boat ride East of Papageno Resort. It is one of the largest in the world but also one of the least trafficked making it an incredible and mysterious experience exploring the underwater caves and crevices of dive spots in the Alacrity Rocks like Broken Stone, and Split Rock. Our Dive Masters know these spots like the back of their own hand and will take you on one of the most awe-inspiring dives of your life through.

The day on the Astrolabe normally consists of an early departure from Papageno Resort before or after breakfast (depending on tides). One dive will be upon first arrival, then a break for picnic lunch on a remote beach off one of the smaller islets in the Kadavu Archipelago, and finishing with one more dive before heading home to Papageno. Fishing is included in this trip with intentions of catching some sashimi for lunch! Let us know if you would like to add Spearfishing, Freediving, or a Giant Manta Ray Encounter to your trip when booking to make it your customized, ultimate Astrolabe Reef Experience.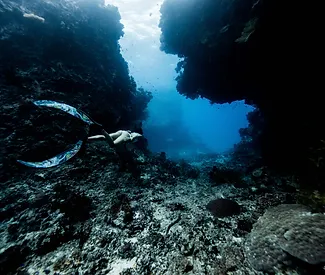 Two-Tank Dive
FJD 380 / Person (Min. 2 People)

FJD 250 / Adult (Min. 2 Adults)
FJD 150 / Child (Age 5 – 13)

Add on to Dive Package
FJD 180 + 2 Tanks from Package (Min. 2 People)
Naikorokoro Waterfall Trek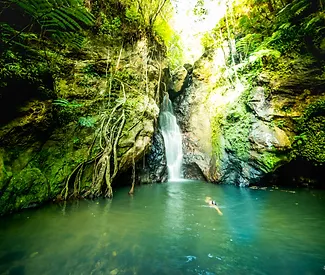 Just a 15-minute boat ride West of Papageno Resort is a fascinating and secluded waterfall just one-hour trek from the entrance of Naikorokoro Village. On your trek to Naikorokoro Waterfalls, you may very well witness the beautiful endemic wildlife of the Kadavu Archipelago. Naikorokoro Waterfalls consists of two separate falls. The first is the most popular and has an easy access entrance into its bed of water (The Real Fiji Water). If you're feeling adventurous, there is a jump of about 5 meters or 15 feet at the first waterfall. Our Kadavu hiking guides will accompany you on this experience and will lead you to the perfect "jumping" spot! To add to your experience, you could make the climb up to the second waterfall where you will find an even higher falls and jumping spot, about 10 meters or 30 feet!

Whether you decide to jump or not, just taking in the natural beauty of this slice of paradise nestled in the Kadavu Archipelago will be sure to fill your soul with happiness. A "natural prescription for humanity" if you will. Shoes are recommended, but this hike can be done in sandals. Be sure to bring a towel if you're planning on getting in the water as it may be a little cold on the way back. Let us know prior to your departure for this hike and we can fill up your water bottles in the kitchen or lend you one if need be.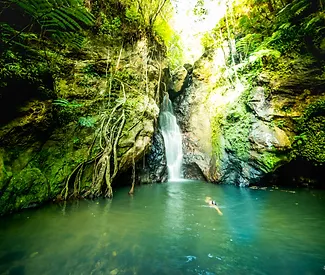 Naikorokoro Waterfall Trek:
FJD 60 / Adult (Min. 2 People)
FJD 40 / Child (Age 5 – 13)